今回「ゴッサム」がないのは4月下旬まで休みの為。
「スーパーガールS2」EP12ポスター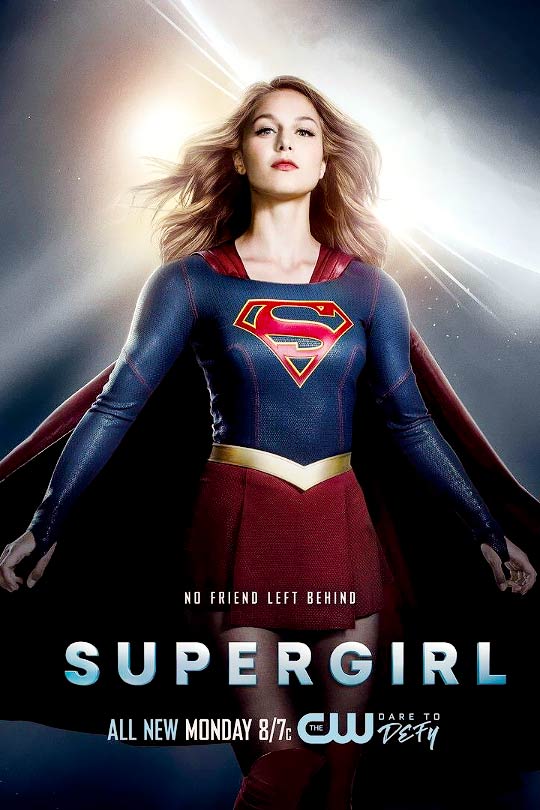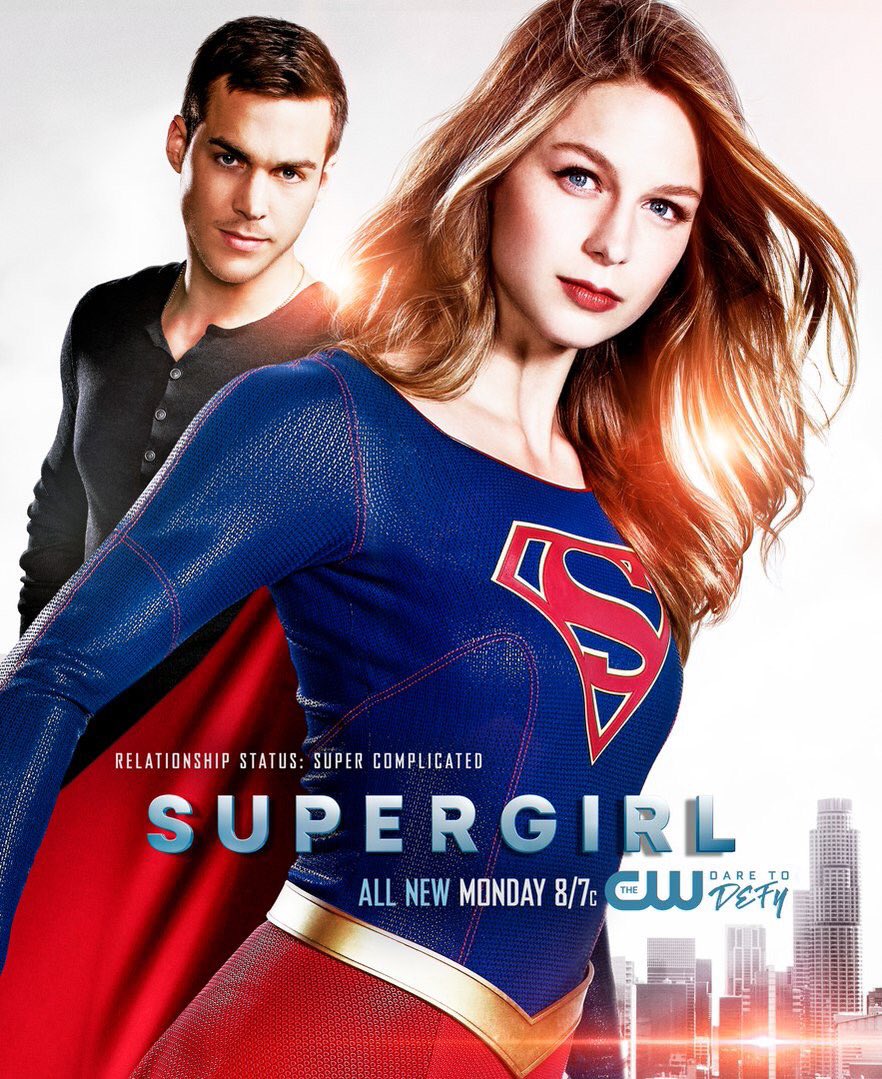 (
Spoilertv.com
)
I call those: THINGS THAT ARE MORE IMPORTANT IN #SUPERGIRL THAN MON-EL AND THEREFORE DESERVED MORE TO BE IN THAT POSTER pic.twitter.com/DdwrgBWvFh

— Cowmiles (@CahLac) 2017年2月10日
様々なコラ画像が出来ている。餃子はスーパーガールの好物とシーズン1で語られていた。(何話かは忘れた)
「Legend of Tomorrow S2」撮影現場にて撮られたキャプテンコールド
Leonard Snart reunites w/Mick Rory. Wentworth Miller & Dominic Purcell film #LegendsofTomorrow https://t.co/r6sHG5Ai2A pic.twitter.com/FGNxFZUIXX

— HollywoodNorth.buzz (@yvrshoots) 2017年2月11日
(
Comic Book Movie
)
「Supergirl/スーパーガール S2」EP12
下記リンクにて紹介
「The Flash / フラッシュ S3」EP13
On next week's episode of The Flash, when Jesse Quick (guest star Violett Beane) informs the team that her father (Tom Cavanagh) has been abducted, Barry (Grant Gustin), Caitlin (Danielle Panabaker), Cisco (Carlos Valdes) and Julian (Tom Felton) voyage to Earth-2 on a rescue mission to save Harry from Gorilla City.
「Legends of Tomorrow / レジェンド・オブ・トゥモロー S2」EP12
On the next episode, the Legends continue their quest to hunt down the Spear of Destiny before the pieces fall into the hands of the Legion of Doom.
エピソード名に関する情報
・'Legends Of Tomorrow' 2.12 'Camelot/3000' Trailer Released(Heroic Hollywood)

「Arrow/アロー S5」EP13
On next week's Arrow, a traumatic attack on City Hall triggers painful memories for Rene (Rick Gonzalez) about his family. Flashbacks reveal how Rene went from simple family man to a hero named Wild Dog.
「Powerless」EP2 & EP3
with a new product idea greenlit, Emily (Vanessa Hudgens) tries to get her team inspired but can't seem to break through their obsession with Fantasy Super Hero League.
On next week's Powerless, when the team loses a client due to Van's (Alan Tudyk) incompetence, Emily (Vanessa Hudgens) seeks to clinch a deal with the people of Atlantis.
EP03予告、The Olympian (a.k.a. Achilles Warkiller)が注目されている
・Powerless Episode 3: DC's The Olympian Appears In Sinking Day Promo(Comic Book)

新シーズンの日本でのリリース予定時期は関してはこちら
「レジェンド・オブ・トゥモロー S2」は現在第10話まで先行配信されている
前回
・DCドラマ関連情報「ゴッサム S3」、「スーパーガール S2」、「The Flash S3」、「レジェンド・オブ・トゥモロー S2」、「Arrow S5」予告 - ニグマがついにリドラーのコスチュームに
Published on: 2017/02/13